about the quartet
a quartet of clarinets providing a broad range of music for recitals, events and weddings.
The Denman Street Quartet is formed of some of london's finest orchestral and chamber musicians.
The unique combination of instruments provides a contemporary alternative to a traditional string quartet which can set the mood for any concert or occasion, be it a formal recital for a music society or a lively cocktail drinks reception, creating something unique for your guests to enjoy and talk about.
The quartet's repertoire spans a wide range of music from the swing and jazz era of the 40s and 50s through to tv, film, contemporary and classical.
music 'n' more
creating multisensory experiences through collaborations
Aside from traditional recitals the Denman Street Quartet sets out to combine music with a variety of genres from food and art to dance and literature, creating new experiences and allowing them to bring classical music to new audiences.
The quartet are always open to new ideas and welcome interest from anyone who has a project or collaboration in mind.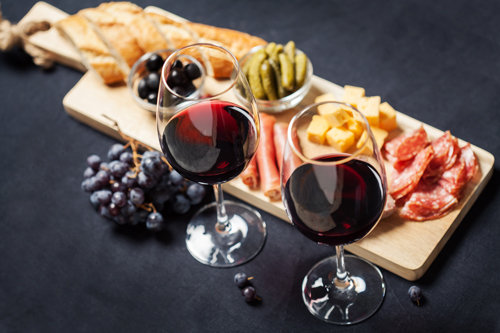 music 'n' food
Combining the world of food and wine with music from tasting sessions to music tailored around a full evening dining experience.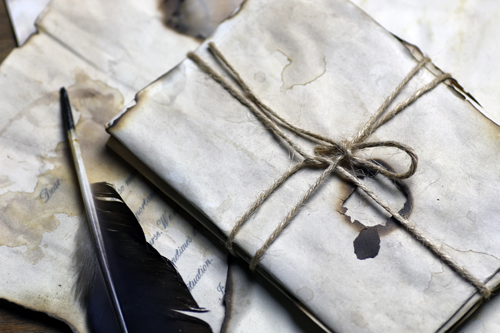 music 'n' literature
Experience the world of literature enhanced with music from poetry to short stories.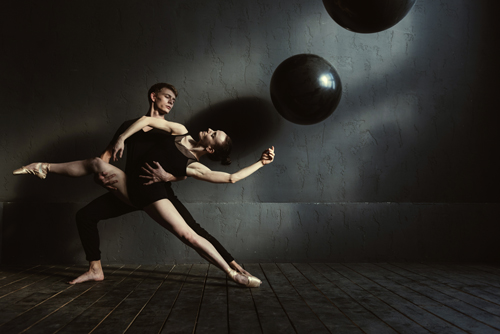 music 'n' dance
See music and dance combined in new ways, crossing both classical and contemporary dance with music.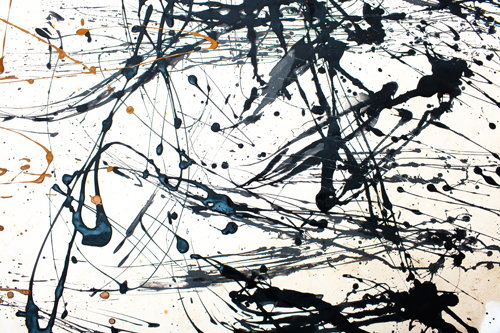 music 'n' art
Watch art come alive with music, from live creation of new masterpieces through music or by illuminating existing works.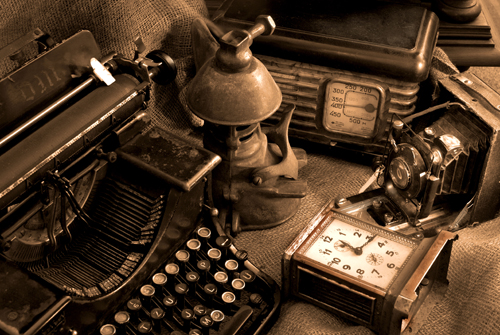 music 'n' antiques
Travel through time and history in a world of music and antiques.