music 'n' more
Aside from traditional recitals the Denman Street Quartet sets out to combine music with a variety of genres from food and art to dance and literature, creating new experiences and allowing them to bring classical music to new audiences.
The quartet are always open to new ideas and welcome interest from anyone who has a project or collaboration in mind.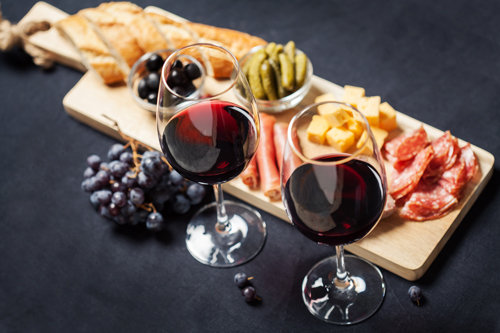 Food and wine combined with music from tasting sessions to full evening dining experiences.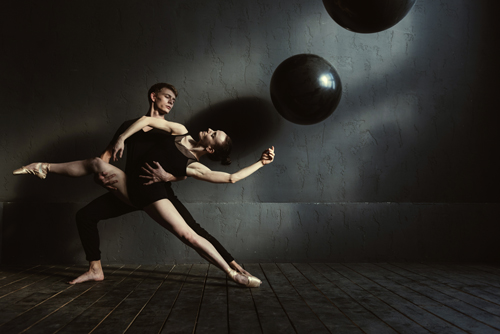 See music and dance combined in new ways, crossing both classical and contemporary dance with music.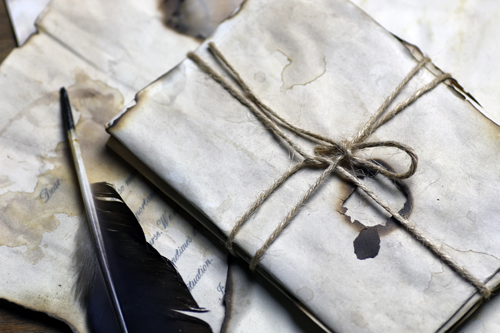 Experience the world of literature enhanced with music from poetry to short stories.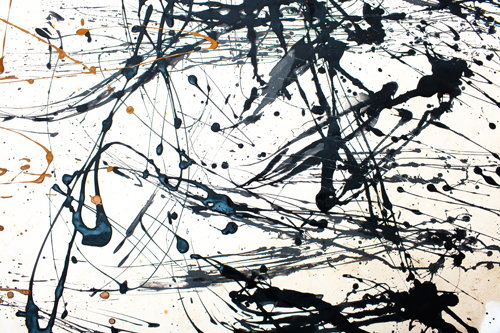 Watch art come alive with music, from live creation of new masterpieces through music or by illuminating existing works.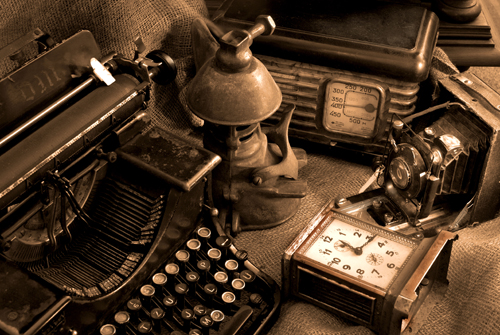 Travel through time and history in a world of music and antiques.